Features of our server
---
Fast Server
Our server contains 5GB of ram and although that may not seem like much, for the size of the server in its current state and the amount of people who play it, it is just enought so you can enjoy the semi-vanilla survival with no lag!
Great Community
We've have an amazing and interacting community, it's always fun on our server!
Always online
Our server has a 99.9% Uptime, so you'll be playing whenever you want!
Amazing events
We've got some super fun events in store for you, it's amazing, seriously, the best!
Plugins
Although Lunar survival is a vanilla survival server, we have set up a few plugins that just make it a better vanilla experience :)
GAMEMODES
Stuff and things you can do on our server
---
SURVIVAL
The main and only gamemode of Lunar Survival is semi-vanilla survival, what does the survival mode in minecraft entail you may ask, Survival is one of the main game modes in Minecraft and its one of the most popular infact. Players must collect resources, build structures, battle mobs, eat, and explore the world in an effort to survive and then thrive in abundance. And on the Lunar survival server, players can set up and establish their bases anywhere they want in the world! And make anything they wish, they can also set up shops as apart of our player run economy so you can sell items or services to other members of the community to make a profit with diamonds and buy from other players!
OUR STAFF
The staff members of our server
---
Pumaa#0001
Owner
Silvexium#0001
Admin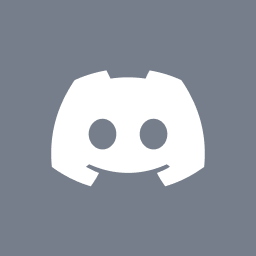 79ms#5676
Head Moderator
enchantedove#8167
Moderator
Stampydyl1#6547
Helper
Staff applications open
N/A